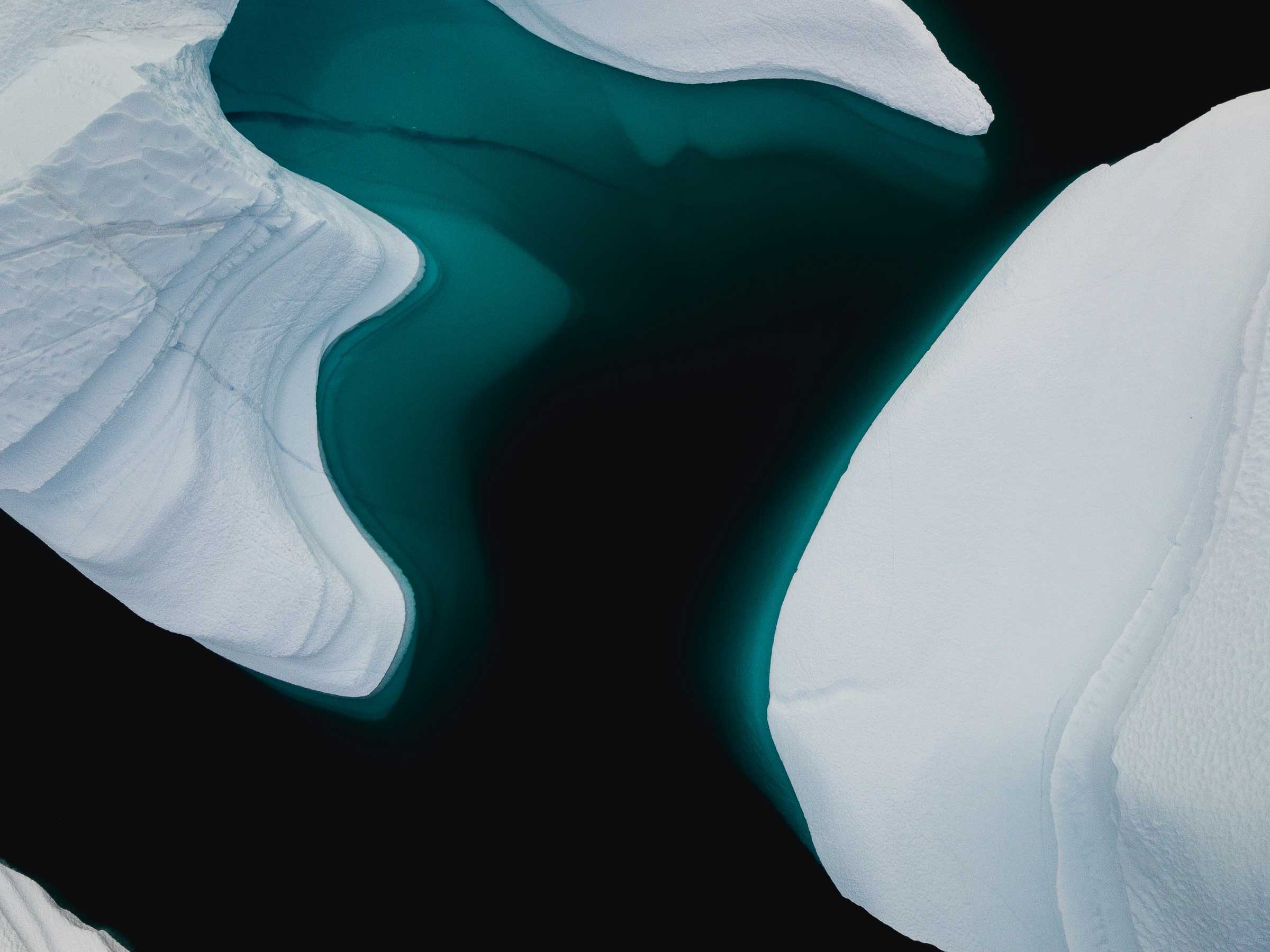 Help Center
Support Working Hours: Monday to Friday – 10 AM to 6 PM (UTC+10).
Every request will be replied within 24 hours during working days, and it may take 48 hours or more on weekends.
Submit a Ticket
Getting Started
The step-by-step guidelines about how to use our support system.
Read Guidelines
General FAQs
Have questions about WordPress itself, or our products, policies, support system?
Browse FAQs
Submit A Support Ticket
Still cannot find an answer in the documentation and FAQs? Submit a support ticket and our support team will help you.
You need a valid support license to open a new ticket in our support system. Read the support policy.
(In most cases, you only need to update the theme and plugins to the latest version to solve the problem. Which version is the latest version?)
Submit a Ticket